■ Hallelujah Chiropractic
is an WHO standard chiropractic office. Unfortunately most Chiropractors in Japan are self-chiropractors who don't have WHO standard degrees. There are only 800 people who are certified WHO standard degrees "Doctor of Chiropractic".
■ Chiropractic
is a unique CAM(complementary and alternative medicine) Because it has both aspects of western medical science and oriental medical science. One aspect is that the theory of Chiropractic is based on western medical knowledge. another aspect is that chiropractor captures a patient overall and assess the condition not like scientific subdivides.
Chiropractic care is not only relieving pain but also doesn't have the side-effects and is a cost-effective way to sustain your health.
■ We offer you
safe and effective chiropractic care. Lower Back Pain, Neck Stiffness, Headache, etc…. You can ask us anything about your physical problems. We are sure that you are able to become pain free, refreshed and get a higher quality of your life.
Please call us to book before you come to see us.
We promise you that we do our best for you!
Keizo Matsuda D.C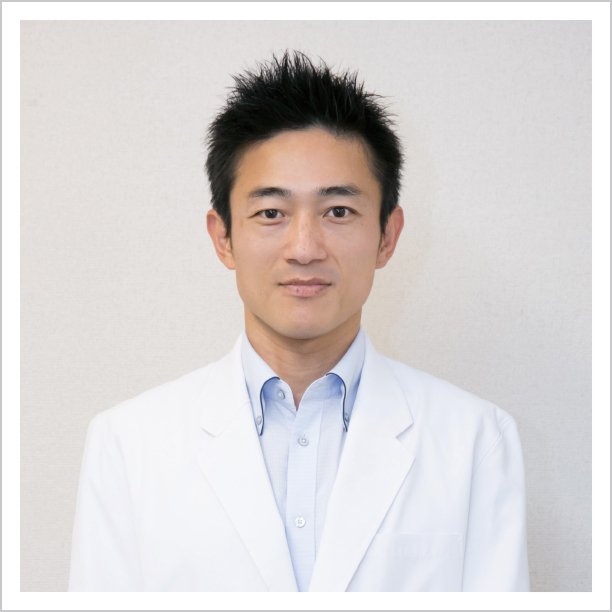 The Director of Hallelujah Chiropractic
Name:Keizo Matsuda
Degree : Doctor of Chiropractic at Tokyo College of Chiropractic
Belonging : JAC(Japan Association of Chiropractors)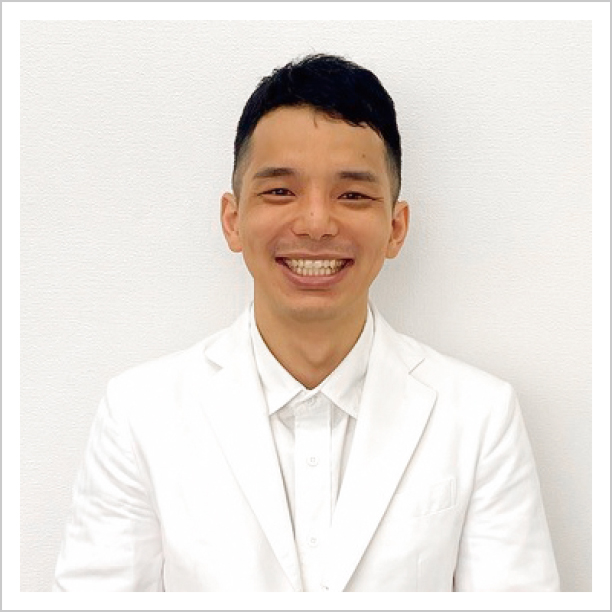 Chiropractor
Kenichiro Kiwaki
Graduated Technical school of Japan Chiropractic Doctor.
Degree:JKA(Japan Karate Association) Karate 2 Dan
History:I lived in Fiji for 2years to teach Karate in English.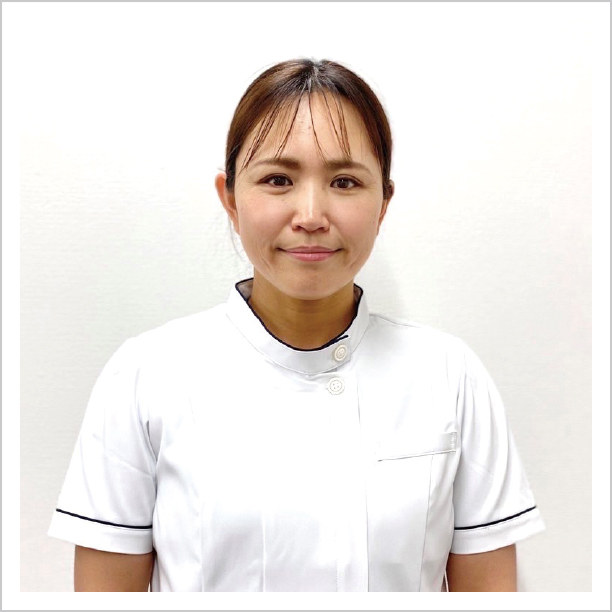 Chiropractor
Reiko Nagatani
Degree : Sign language translator
Treatment fee
Director rates
¥5,500 -
¥6,500 - (Only 1st time ¥8,800)

Treatment time

About 45min
All Prices are tax included.
We take cash only.
Please come 5-10 minutes before your booking time to fill in the counseling form.


Booking appointment

・Call
・E-mail
・Online Booking (in Japanese)

Business hours

・10:00 - 21:00 (Last appointment 20:00)
・Open year round.

Address

Yokohama-Parkside-Kannai 9F
3-43 Onoe-chou Naka-ku Yokohama-shi .
If you take the train
・Negishi(Keihin-Tohoku) Line : 2-minutes walk from exit North of JR Kannai Station.
・Blue line of Yokohama Municipal Subway : 30-seconds walk from exit 1 or 2 of Kannai station.
・Minato-Mirai Line : 6-minutes walk from exit 5 of Bashamichi Station.
If you take the bus
Yokohama municipal bus system : 2, 32, 79, 99, 101, 105, 106, 113, 199, 327, 328
Keikyu bus system : 110
Soutetsu bus system : 旭 4
Kanachu bus system : 船 20
Please get off at Onoe-cho bus stop
If you take your car
We have no private parking. Please use a toll parking lot around our office.
Please Let us know your name at the reception. And then you have a counseling form. Please fill in it.

We would listen to your stories of physical complaints. And we would ask you some questions.

You have a physical examination based on the counseling.
4.Explanation & Consensus

You have an explanation about your physical condition and the policy of chiropractic care for you.
We need to reach your consensus about you have Chiropractic care.

You have the chiropractic care.If you have something wrong, you can let your chiropractor anytime.

You have after check. and we share how much your condition changed.
Also we might give you a some advice about self care which fit you.
We only accept cash.
You can have an appointment for the next time.
1.Exterior

Exterior of our office building which is grey colour at the center of photo.

2.Entrance

You can check our office sign at the right side on sign board outside and inside of entrance.
Please come up to 9 floor by the elevator.
3.Reception

Get a counseling form at reception and fill in it.

4.Waiting Room

You can have a 100% natural water and candies.
5.Treatment Room1

Every room is own room.
You can keep your privacy.

Treatment Room1

You can have a change of clothes.
6.Treatment Room2

This room has a very good look out.
You can see the Yokohama Landmark Tower.

Treatment Room2